Why Should You Choose Us
over 100 Years Experience!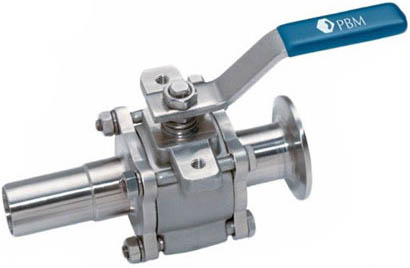 PBM, Inside Sales and Marketing Manager
PBM offers a comprehensive product line for optimum performance in controlling and automating process lines. Our valves minimize contamination, facilitate clean-in-place, solve clogging problems and reduce downtime. PBM valves offer exceptional value, reliability and service that customers have relied on for over 100 years. Simply put, do it right the first time and deliver on time.
PBM's goal is on-time delivery. We manufacture, inventory and assemble at the same location giving us better control of the process. Have you ever quoted "stock" from another valve manufacturer and finally received the product in 4 – 8 weeks? Some of our kits can be shipped same day if required!
PBM's engineering and manufacturing teams will work with you to design your special valve configurations. We Look Forward To Hearing From You